Joined

Sep 16, 2014
Messages

543
Karma

231
Playing

Wii U
***NOTE THIS IS A POST FROM MY BLOG! IF YOU WANT MORE, GO TO THE LINK BELOW!***
Hey guys! Today I will be posting some of the most awesome stages coming out in Super Smash Bros. 4 Wii U.
1. Final Destination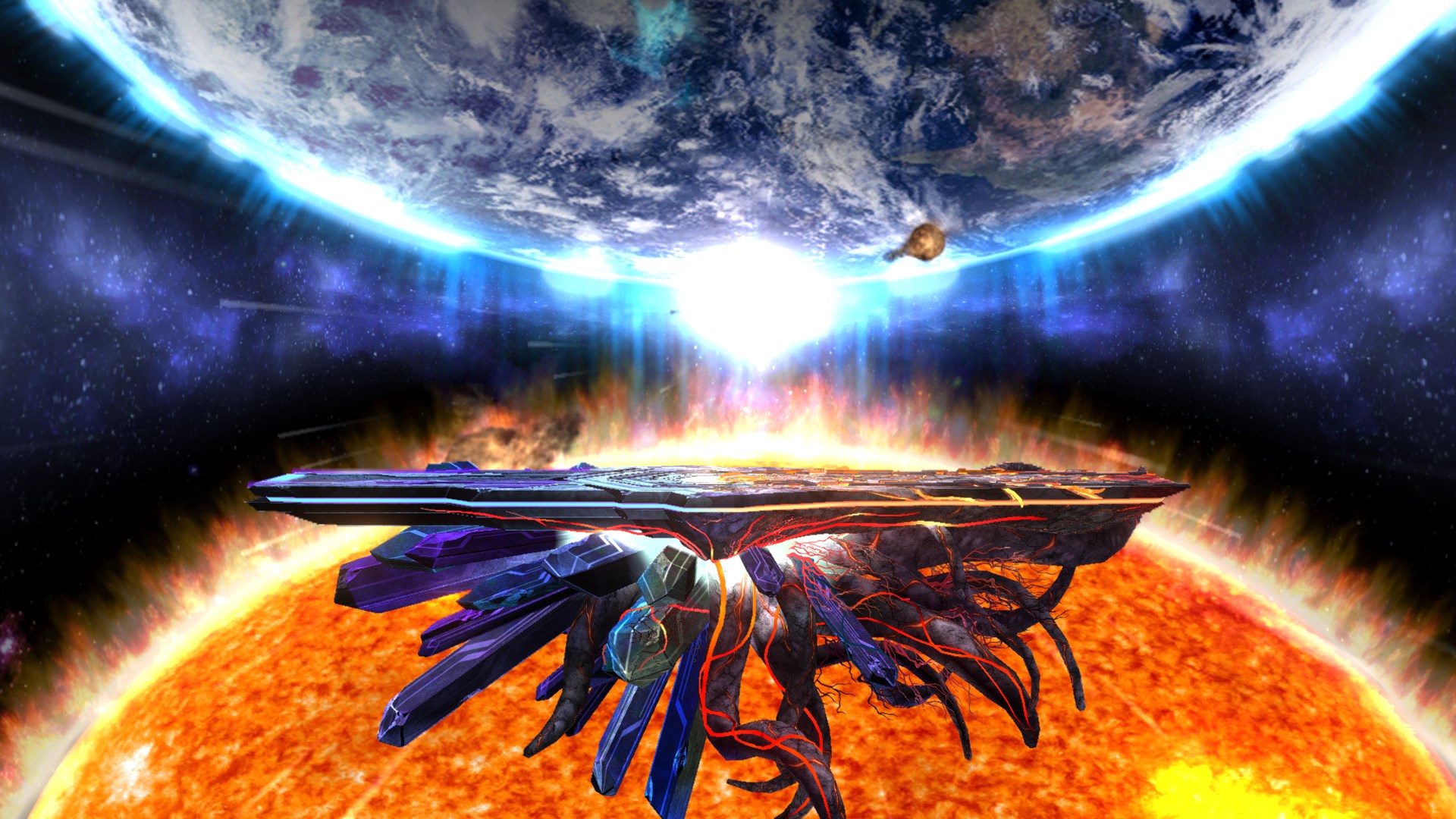 This stage will always be a fan favorite, flying through the galaxies!
2. Battlefield
An awesome stage with a few platforms, amazing background, just a cool looking stage!
3. Mushroom Kingdom U
A fun stage, Kamek changes the stage scenery from time to time, and the stage with it! This is what I am talking about:
4. Jungle Hijinxs
An extremely cool stage with two views! You can use the cannon to blast yourself to the back, or just fight up in front!
5. Pyrosphere
A really cool stage! Sometimes Ridley will fly up from the background and attack players! If you hit Ridley enough times, he will fight for you and attack your opponents! It is possible though, to K.O him.
6. Woolly World
This stage is based off the game Yoshi's Woolly World coming out next year. There are 3 sections to the stage. It starts out in the pic above, and thenit will warn you that it will move to the sky! Jump on one of the clouds or a rocket so you won't be left behind!
This is the sky part! After you fight there for a little while, you will go down to an area filled with toy blocks!
7. Orbital Gate Assualt
Doesn't this stage already look cool? I don't know much about this stage, but I know that you are on top of spaceships battling your opponents! Awesome, right?
8. Gamer
A very interesting stage. You are all fighting on top of a desk. occasionally, 5-Volt will come looking for fighters. If you get caught in the light, you get hit with an attack with a lot of knockback and damage.
9. The Great Cave Offensive
You might as well call it the Danger Stage, because there are a LOT of danger zones here! That is the lava and the spikes you see in the pic above. If you knock into one, you get damaged. If you have over 100% and you hit one, it is an instant kill!!!
10. Boxing Ring
In this stage, you can battle in a boxing ring! There is a crowd in the background. If you knock the lights enough, they will fall, letting you battle in the dark. Don't worry. the lights will come back after a while.
11. Wily Castle
In this stage, you fight in a stage with a giant castle in the background. Sometimes Yellow Devil will appear! He will attack the players. If you hit his eye enough times, he will get K.O'd! He will blow up in the kind of manner like a Smart Bomb. He will appear again even after you destroy him.
12. Pilot Wings
In this stage, you get to fight on top of airplanes while going over an island! It looks REALLY fun!
13. Wrecking Crew
In this stage, you get to destroy layers of building as you fight. Bombs will randomly appear and blow up the building, making this a very chaotic stage!
Smash on!
Little_Dragon