Joined

Jan 8, 2014
Messages

1
Karma

0
Playing

Wii U
Well, this problem seems to be very trivial, but I am investigating anyway. It happens that my Pikmin 3 disc cover is slowly tearing (I mean the paper of the disc cover) and I guess that it is because of the heat generated while spinning inside of the console. The bottom of the disc, which is what matters, is as if today were its first gaming day. The disc has about 60 hours of use. To date I have no problem with the operation of the disc.
Here the image: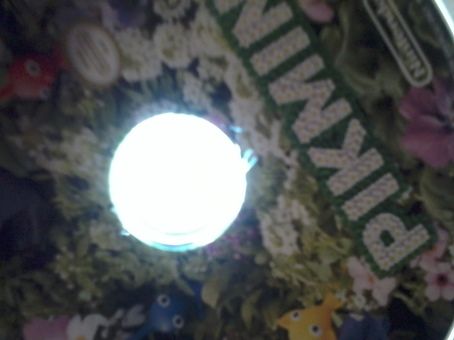 Please look at it!
I worry about two things:
1- The one I consider unlikely and which im not worried about as the part that reads wii u is intact: that for some reason this disk malfunction.
2- That the particles torn from the cover of the disc reach an internal element of the console, as the optical reader ...
What do you think i should do?