Joined

Mar 14, 2016
Messages

387
Karma

100
From
Website
Playing

Game Boy Micro
Plain and simple. What is the BEST, most INTERESTING, GREATEST cover art you've ever seen? It doesn't really have to be the best, just favorite. If you have a poster of it, that's probably what you want to put. I have only two posters of box art, the first being F-Zero X and the second being what I will show later. I'll start, mine is...
MEGA MAN 1!
Just kidding! My favorite cover art of any video game ever, and yes I have a giant poster of this, is of a game for the GBA called Dr. Sudoku. You might think, "A sudoku game? How can that have an interesting cover art?" And to that I would simply point over at the poster across the room and you would see this,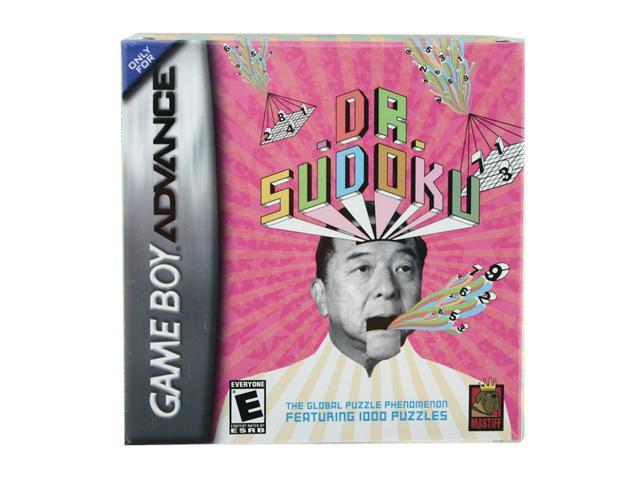 What a beautiful cover art, almost makes you want to cry tears of joy just looking at it. For years humans have puzzled it's majestic beauty, but none have succeeded in replicating it's un-earthly effect.
So now enough about my favorite art, what's your's!?!