Joined

Mar 7, 2016
Messages

194
Karma

74
Does anyone know Corpse Party?
Citing from wikipedia,
Corpse Party is a survival horror, adventure, and doujin soft video game series originally created by Makoto Kedōin and developed by Team GrisGris.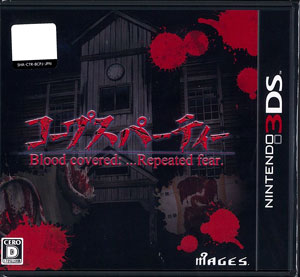 ​
Basically it's a japanese horror game about a group of students who make a ritual and end up in an abandoned school. Lots of gore so if you don't feel comfortable about it, it's probably not wise to play it.
There are various PC versions, as well as PSP and PSVita in english but the japanese version for the NDS of the first game is already out and I just hope they make an english version too! If not I'll definitely play it in japanese lol.