With music done by Imagine Dragons, Chaos comes back from the grave and swallows 4 Chaos Emeralds.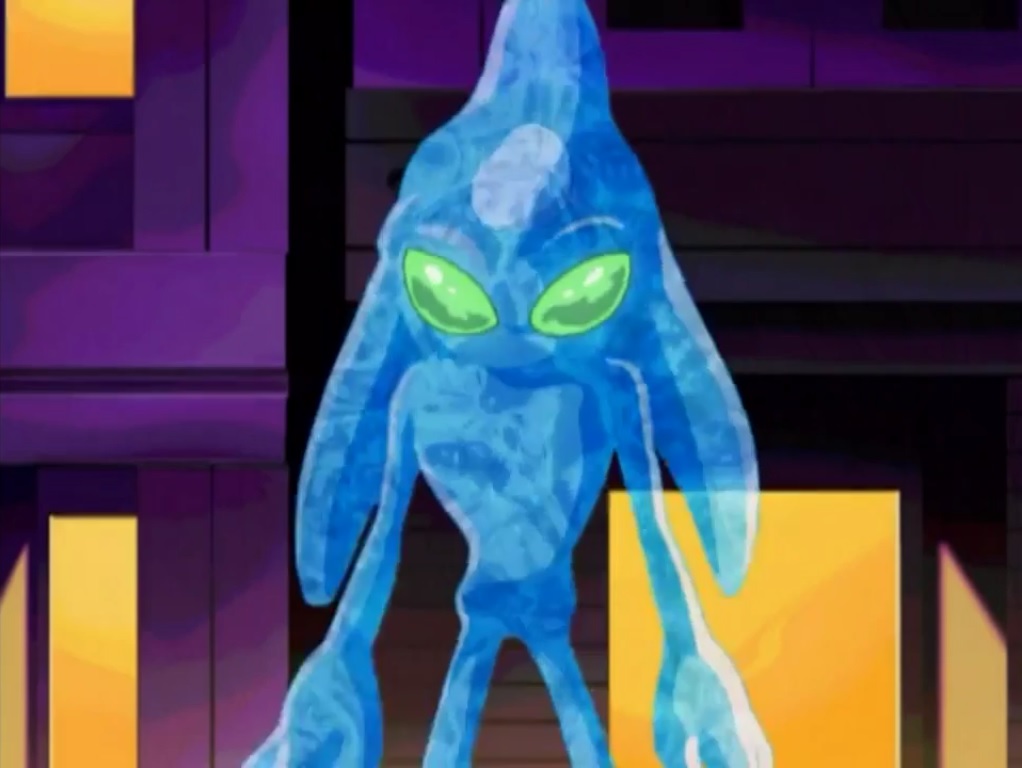 Sonic and Shadow find the other 3 chaos emeralds and become Super Sonic and Super Shadow.
However, Silver reveals that Chaos has 40 forms strung throughout time. Each and every level, you play a boss fight like the final last one from Sonic Adventure 1 or 2. Nothing boring either. No boring fights like some of the minor bosses in Sonic 06. When you get to the final level, you are to seal Chaos up in the master emerald and you and Shadow knock the final 4 emeralds out of him, to become Lord Sonic and Lord Shadow, even more powerful, and seal him up.
After he is sealed, Shadow gets flashbacks of Maria and decides he will destroy the universe for causing him pain. You play as Sonic, where before you could have played as Sonic or Shadow with different attributes, and you give Shadow the discipline he so deserves.