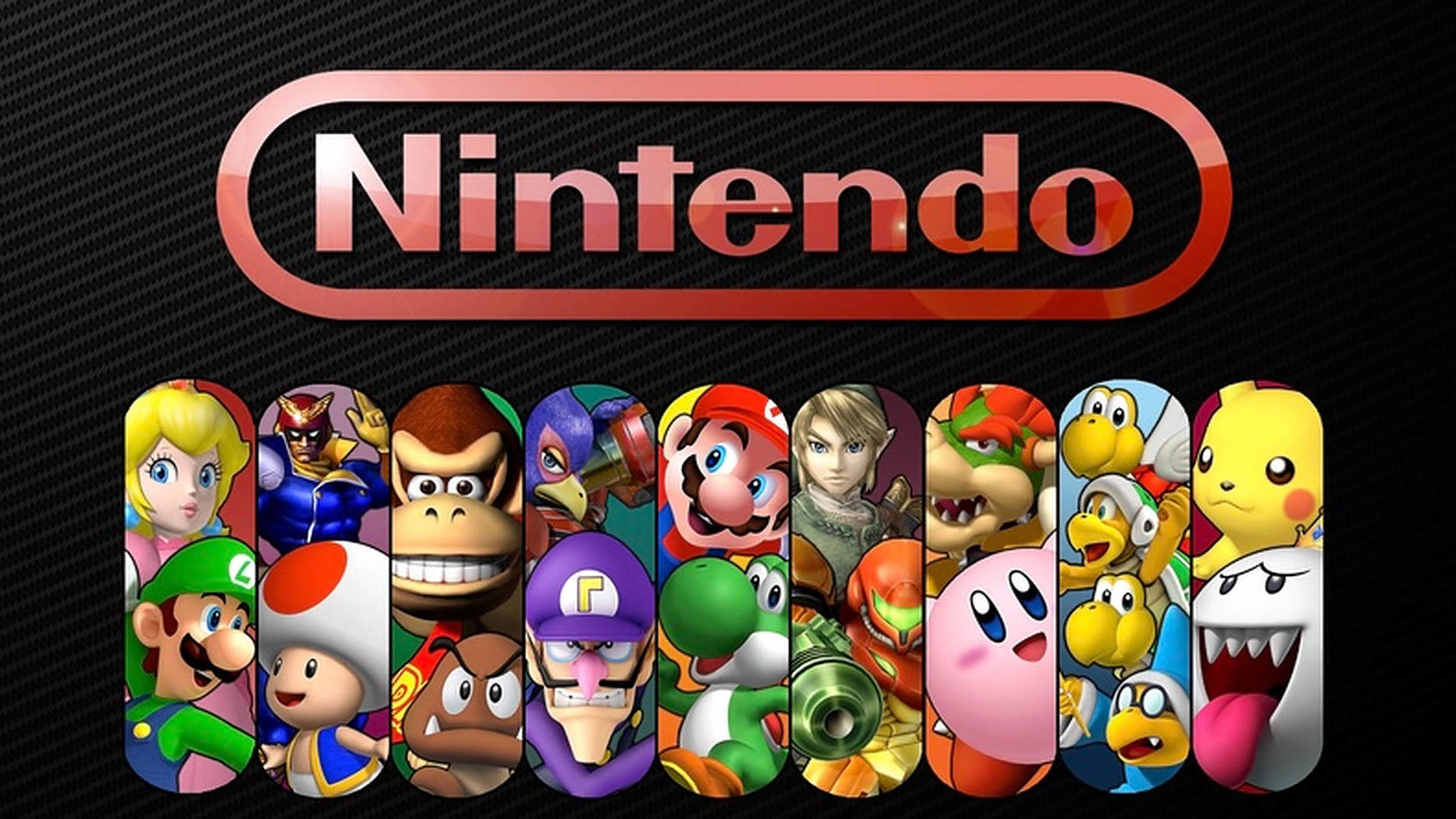 I, M4 have created the greatest Nintendo quiz of all time. I have gathered information from THOUSANDS of sources (Mainly google...) and have created the one and only ultimate Nintendo quiz. This is general knowledge. Good luck with the quiz!

www.opinionstage.com
I made this cool Nintendo quiz! It took a couple of hours but it's finished! Pleas take your time and take the quiz, I'd be very much appreciated
!